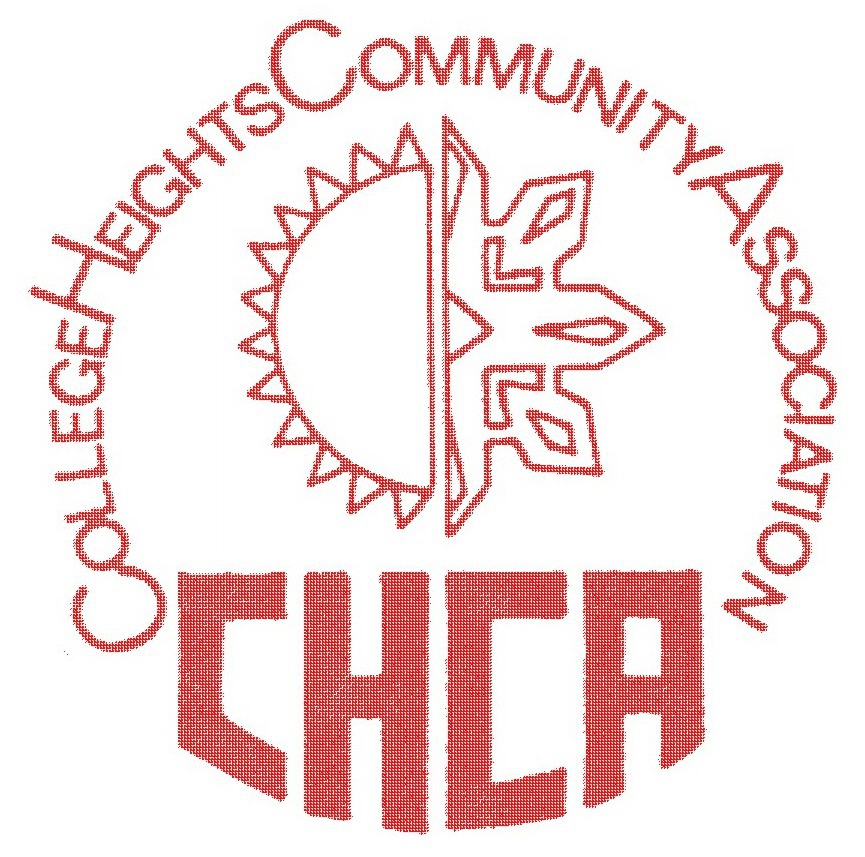 PURPOSE OF THE COLLEGE HEIGHTS COMMUNITY ASSOCIATION
The purposes of the Society are:
• To plan, develop, activate and promote community programs.
• To obtain and control finances to be used for these objectives.
• To encourage all citizens to assume their share of responsibility and to participate in the support of community programs.
"We acknowledge that we live, work, play and learn on the traditional unceded territories of the Lheidli T'enneh First Nations."